Saved Vehicles

[

00

]
Welcome to My Garage, the modern way to utilize car inventory searches and make it easier for you to collect your vehicles of interest. Now you can personalize your vehicle search with cars that you have recently viewed and saved. If you sign up for our Alerts tool you will be notified by email when a price has been changed or the car has been sold. Our Auto Locator tool will also notify you when a vehicle you are searching for has been added to our inventory. We hope you enjoy using our My Garage tool.
Recently viewed (0)
No viewed cars.
Flexible Financing For Maserati Cars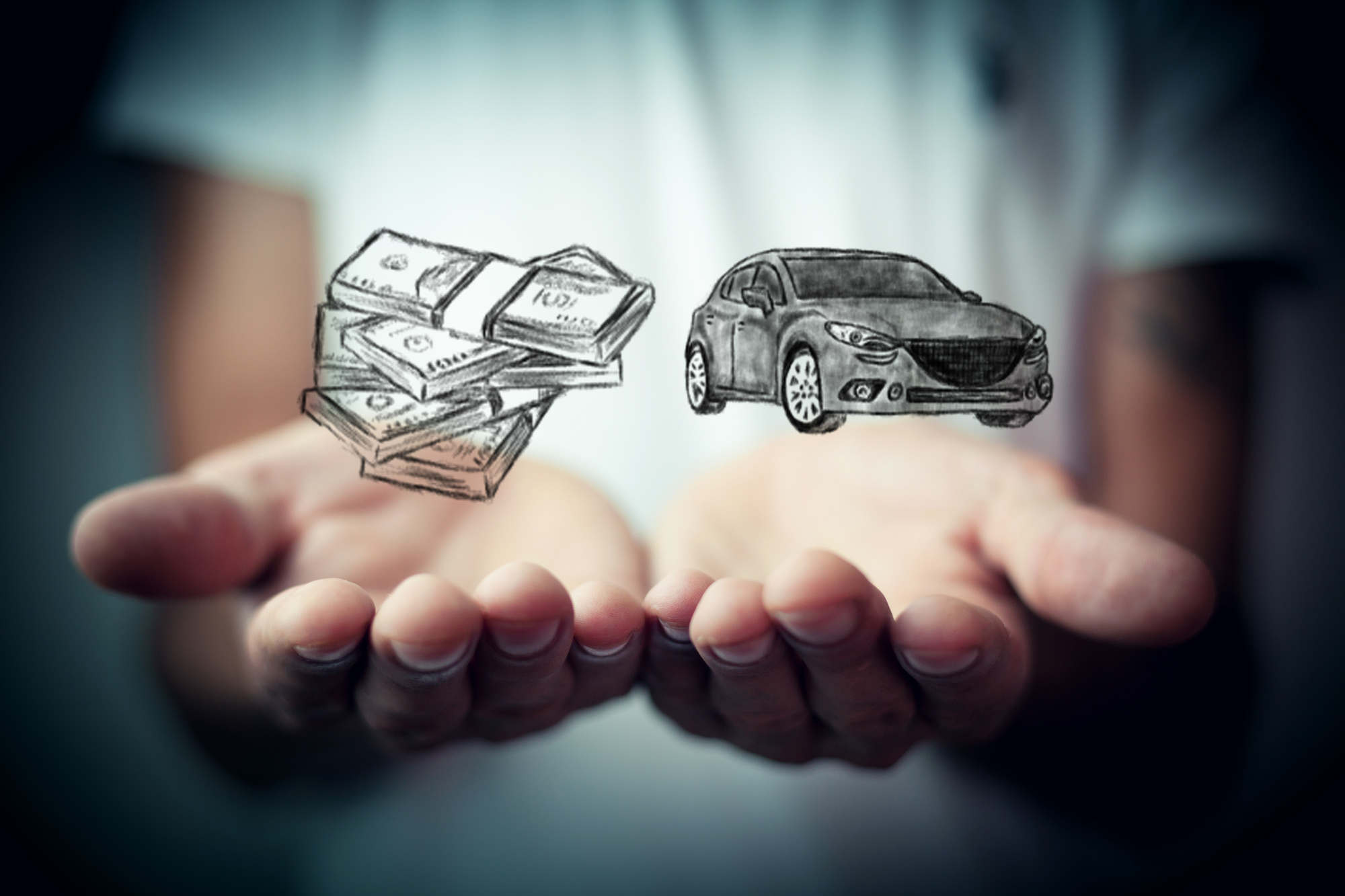 Are you dreaming of getting behind the wheel of a luxurious Maserati but need help with how to finance your purchase? With flexible financing options available from trusted dealerships, your dream can become a reality. Whether you want to buy or lease the car of your dreams, we'll walk you through the process and explain Maserati Greenwich dealership's different financing options so that you can make an informed decision on purchasing or leasing one of these amazing vehicles.
Trending Flexible Financing For Luxury Cars
Flexible financing for luxury cars is designed to help people realize their dream of owning one. It allows customers to easily spread out the cost of a car purchase over several months through tailored loan options that fit best with their budget and needs. Rather than putting a large upfront cost on a car that could be difficult to manage, flexible financing provides buyers with greater payment flexibility without sacrificing the car quality they want. It also creates an easy way for luxury dealerships to both retain customers and attract new ones by providing high-end vehicles while still allowing their clients to rescue their personal budgets.
Flexible And Personalized Financing Options
At Maserati Greenwich, we are committed to providing flexible financing options for luxury cars like Maserati that best suit your needs. Some of them are listed below,
Lease
Lease options are great for clients who want the convenience of driving a new Maserati without making a large upfront purchase. A lease includes lower monthly payments than purchasing outright, as well as an option to buy the vehicle after the term of the lease is up. We provide various terms to suit your needs – ranging from one to five years with different mileages available. Lease types are also customizable based on your budget and credit history.
Trade-In Option
For those wishing to trade their current vehicle for a new Maserati car or resale, we offer competitive prices on all vehicles in our stock. If you want to upgrade your current set of wheels for something more luxurious, consider trading it in with us! We'll factor in its condition and market value when providing you with an attractive quote. For trade-in, you need to come to our showroom and see us for details.
Loan A Car
Consider taking out a loan to finance your new Maserati car. Our loans are designed to be as affordable and straightforward as possible – you can even opt for online applications if you'd prefer not to visit our showroom in person. A knowledgeable member of our financing department will work with you to create a personalized loan plan based on your budget, employment status, and credit history.
Types of luxury car loans available:
Secured Loan
With a secured loan, you can receive a low-interest rate based on the value of your vehicle or other collateral. This option usually has lower monthly payments and shorter repayment terms, making it ideal for those looking to pay off their loans quickly.
Unsecured Loan
An unsecured loan does not require any collateral but instead relies on your credit and income history to determine the interest rate. This option is ideal for those with good or excellent credit, as it often offers lower rates than a secured loan.
Traditional Loan
A traditional loan is similar to an unsecured loan but may require additional documentation or collateral. This type of loan can be used for various purposes and offers flexible repayment terms, making it a popular option for many drivers.
Balloon Payment Options
Balloon payment options are also available if you'd like to spread out your payments over time and make a lump sum payment at the end of your loan term – similar to leasing, but ownership is transferred immediately upon completion of all payments. This allows customers to have lower monthly payments than other financing alternatives while still enjoying ownership rights over their car once all payments have been paid off.
Monthly Payment Flexibility
Customers can opt for flexible monthly payment plans tailored to their budgets and financial situation. Clients can choose between longer or shorter repayment terms depending on the down payment and what suits them best while still benefitting from the lowest interest rates on the market today.
How To Apply?
Several things are needed to opt for flexible financing options when purchasing a Maserati car.
First and foremost, you must have a good or excellent credit score. A credit score is used to determine your interest rate.
You must also provide basic information about your income and employment status to show you can afford to make the monthly payments.
You will also need to fill out a few forms and provide copies of supporting documentation, such as proof of income or residence.
To buy your next Maserati apply for flexible financing options at our dealership. Visit our website and get an automatic redirection to the financing department. Provide the necessary information online, or you can speak directly with a team member to discuss your needs and get started on the application process. We are committed to helping you find the right financing plan for your lifestyle and budget. We will operate closely with you at every step to ensure a smooth and successful application.
Let Your Dream Come True
Have you always wanted a Maserati but thought it was out of your budget? Well, now there are trending flexible financing options that can make your dream car a reality. With a knowledgeable team at Maserati Greenwich, you can get the best-personalized loan for your luxury car. Whether you need an unsecured or secured loan or prefer a traditional or balloon payment option, we have the perfect solution. So why wait? Apply now and start driving your dream car today.
---
LOCATION
Maserati of Greenwich
321 West Putnam Ave
Greenwich, CT 06830
HOURS
| | |
| --- | --- |
| Monday - Friday: | 9:00AM - 6:00PM |
| Saturday: | 9:00AM - 4:00PM |
| Sunday: | Closed |