Saved Vehicles

[

00

]
Welcome to My Garage, the modern way to utilize car inventory searches and make it easier for you to collect your vehicles of interest. Now you can personalize your vehicle search with cars that you have recently viewed and saved. If you sign up for our Alerts tool you will be notified by email when a price has been changed or the car has been sold. Our Auto Locator tool will also notify you when a vehicle you are searching for has been added to our inventory. We hope you enjoy using our My Garage tool.
Recently viewed (0)
No viewed cars.
Luxury Car Financing Made Simple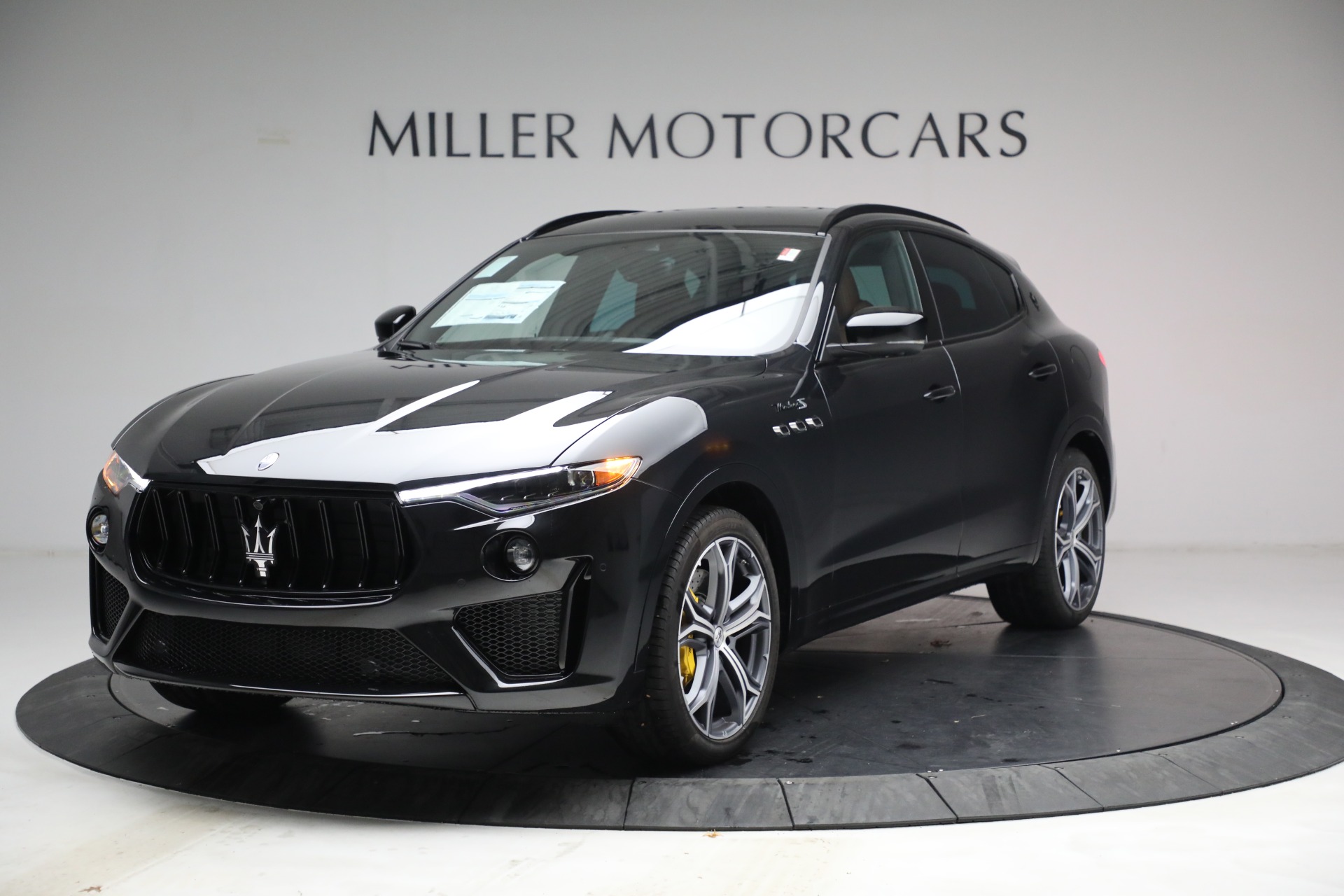 Owning a luxury car, such as a Maserati, is the dream of many people. However, many are unsure of how to finance such an expensive purchase. In this blog post, we will provide tips for financing a luxury car like Maserati, including dealership tools that can help buyers get the best deal possible. We want to ensure the process of financing a luxury car is as easy as possible for our consumers. We will also discuss some of the benefits of owning a luxury car and provide advice on maintaining your vehicle's value.
What is a luxury car?
A luxury car is a vehicle that is designed for comfort, performance, and style. They are typically more expensive than other types of cars and often have higher insurance rates. Luxury cars usually have better-quality materials and features than non-luxury cars. Many luxury carmakers offer financing options to make their vehicles more affordable.
Financing
It is important to understand why financing is so great. Financing a car allows you to drive it off the lot without having to pay the entire purchase price upfront. You will have to make monthly payments, but they will be lower than if you paid for the car in full. In addition, financing can help improve your credit score if you make your payments on time.
It is also a great way to make your dream car affordable. It is important to do your research and compare different offers before signing any paperwork. Here are a few tips to get the best deal on financing a luxury car:
Get pre-approved for a loan before visiting the dealership. This will give you leverage when negotiating and also let you know how much you can afford to spend.

Look for special financing offers from the manufacturer. These offers can save you a lot of money in the long run.

Do not be afraid to negotiate. The dealership will likely try to give you a higher interest rate than what you are qualified for.

Consider leasing instead of buying. Leasing can be a great option if you don't want to commit to owning the car long-term or if you plan on upgrading to a newer model in a few years.

Shop around for the best interest rates. Talk to your bank, credit union, or online lender about getting pre-qualified for a loan.

Use dealer tools to your advantage. Many dealerships have online calculators that can help you estimate your monthly payments.
Check out this Forbes article if you want to find additional advice on how to budget for your next vehicle.
Benefits of owning a luxury car
There are many benefits to owning a luxury car, including the following:
Luxury cars often have better resale value than other types of vehicles. This is because people are willing to pay more for the features and quality that luxury cars offer.

Luxury cars come with a higher level of customer service. Dealerships typically offer extended warranties, roadside assistance, and concierge services.

Luxury cars offer a higher level of performance and features than non-luxury cars. This includes better acceleration, handling, and braking.

Luxury cars also offer a higher level of comfort and style. This includes features like heated seats, massaging seats, and premium sound systems.
Maintaining your car's value
It is important to maintain your luxury car in order to keep its resale value high. Here are a few tips for maintaining your car's value:

Get regular maintenance and service done at the dealership. This will help ensure that your car is running properly and that any issues are caught early.

Keep up with scheduled oil changes and tire rotations. This will help extend the life of your engine and tires.

Wash and wax your car regularly. This will help protect the paint job and keep your car
Dealership Tools
Miller Motorcars: Maserati of Greenwich has a great finance department, where they have resources to help you get an auto loan/car lease. They provide financing for your new car, as well as assist in used car financing. They will first have you check out their online car loan calculator for an instant car loan rate. This allows you to see how much your monthly payments will be, as well as the interest rate. You can also apply for financing online.
If you want to lease a car, they also have a great selection of Maserati lease offers. You can view all their current offers on their website and find the one that best suits your needs.
They also have a helpful car buying guide, where you can learn about the entire process of buying and financing a new or used car. The guide includes topics such as:
How to get pre-approved for financing

The benefits of leasing vs. buying

What to look for when test driving a car

How to negotiate the best price on a car
Their online credit application is quick and easy, and you will get an answer in minutes. You can also value your trade-in online, so you know how much your current car is worth. This is a great tool to use when negotiating the price of your new car.
Summary
Financing a car can be a daunting task, but it doesn't have to be. Use these tips and dealer tools to make the process as smooth and stress-free as possible, and enjoy the benefits of owning a luxury car! Financing your next vehicle will allow you to be driving the luxury car of your dreams off the lot without having to pay the entire price upfront.
Miller Motorcars: Maserati of Greenwich has a large inventory of new and used Maserati cars, so you are sure to find the perfect one for you. They also have a team of knowledgeable salespeople who can answer any questions you may have. Visit their website today to learn more at Miller Motorcars: Maserati of Greenwich and make sure to check out their dealership tools for financing your next luxury vehicle. You can also reach them at (866) 924-4408 or visit them at 342 West Putnam Avenue, Greenwich CT, 06830.
---
LOCATION
Maserati of Greenwich
321 West Putnam Ave
Greenwich, CT 06830
HOURS
| | |
| --- | --- |
| Monday - Friday: | 9:00AM - 6:00PM |
| Saturday: | 9:00AM - 4:00PM |
| Sunday: | Closed |